Attractions
Any human who wants to have fun is invited to explore our attractions. Whether you're here for a birthday party, a corporate meeting, or enjoying a date night, we have something for everyone, no matter the occasion.
We also offer inclusive neurodiverse sensory programs so everyone can fully participate in our experiences.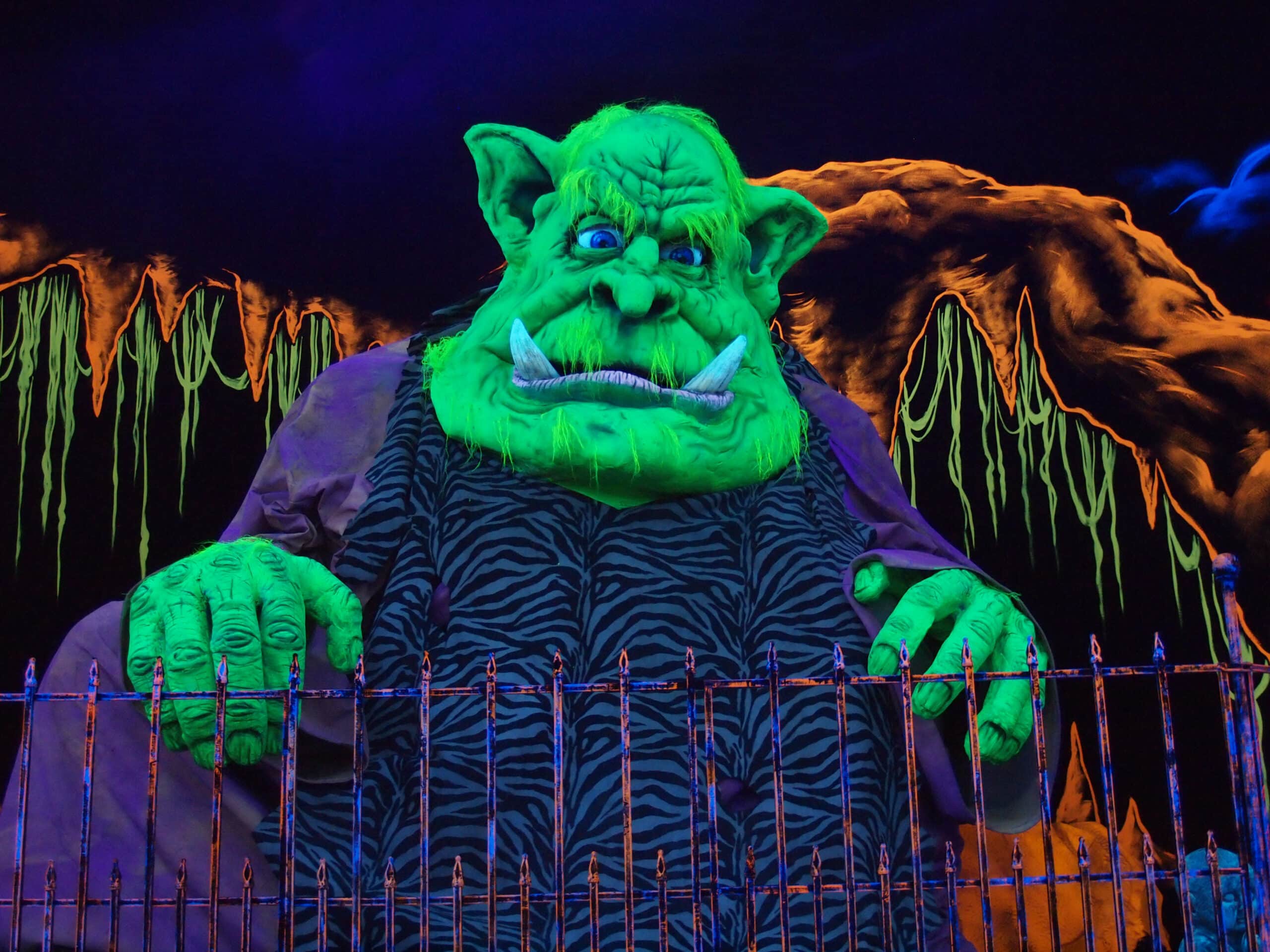 Monster Mini Golf®
Beaming black lights bring to life the most stimulating and unique mini-golf experience in the universe! Imagine 18 holes of glow-in-the-dark mini golf surrounded by a virtual canvas, as our walls are alive with witty, comical, and relatable pop-culture artwork belonging to the town and state of the actual location.
While golfing, humans interact with our creatively fun and animated monsters at every twist and turn! They move, talk, wiggle, and squawk, and this is just the beginning! While immersed in our wacky world, you will enjoy the pulsating beats of music classics, both vintage and new, from our internal radio station, W.I.R.D. Radio, as well our special recipe of on-course entertainment.
Monstrous Gaming Arcade
Our state-of-the-art arcade truly offers a monstrous dose of family entertainment through a vast array of options that appeal to humans, both young and old!
From the newest technology to those timeless classics, an abundance of excitement awaits our guests. The more prize tickets they collect, the bigger the rewards.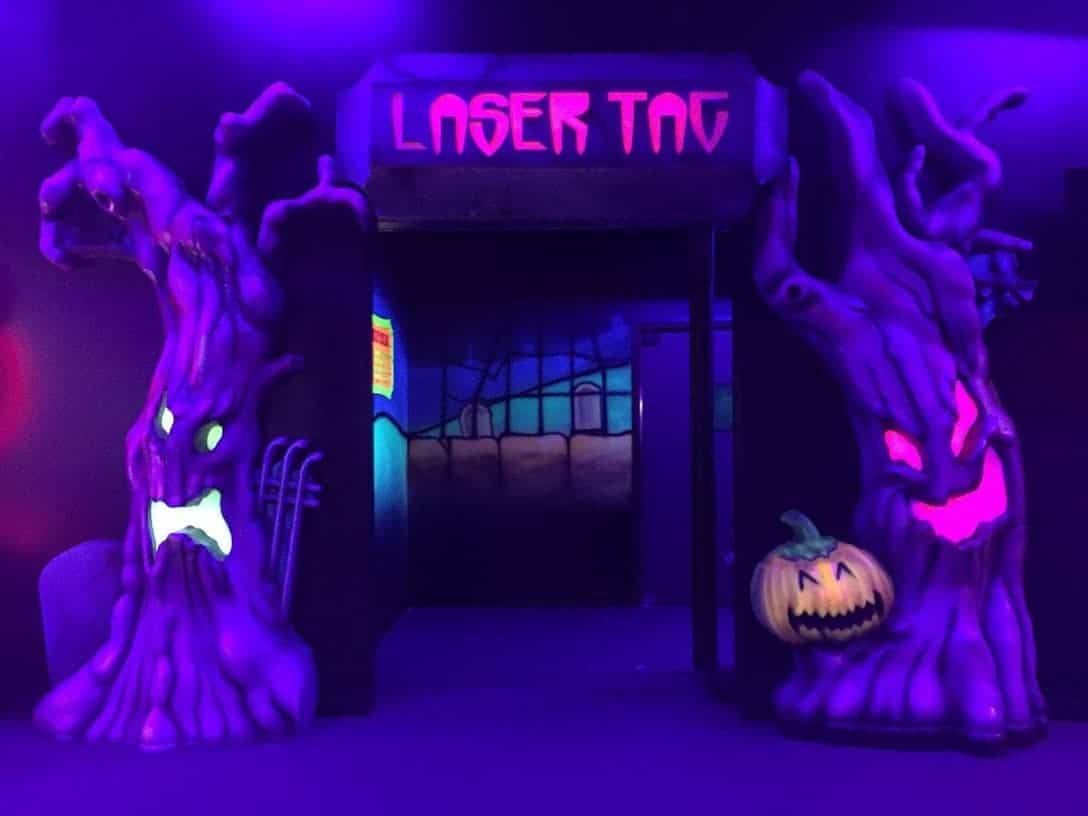 Laser Tag
Get ready for a heart-pumping and adrenaline-fueled experience with Monstrous Laser Tag, a high-energy, fun, team-based game perfect for anyone wanting to have a good time with friends or family.
Fun for The Entire family
At Monster Mini Golf®, we love what we do!
Bowling
Mini bowling is exciting because it's well suited for all ages and sizes and is easy to play but loads of fun! Your little monster will have a monstrous time playing the scaled-down version of the original game of 10-pin bowling. Adult monsters are sure to have fun, too! Ages 5-95; it doesn't matter. Humans are sure to enjoy this game!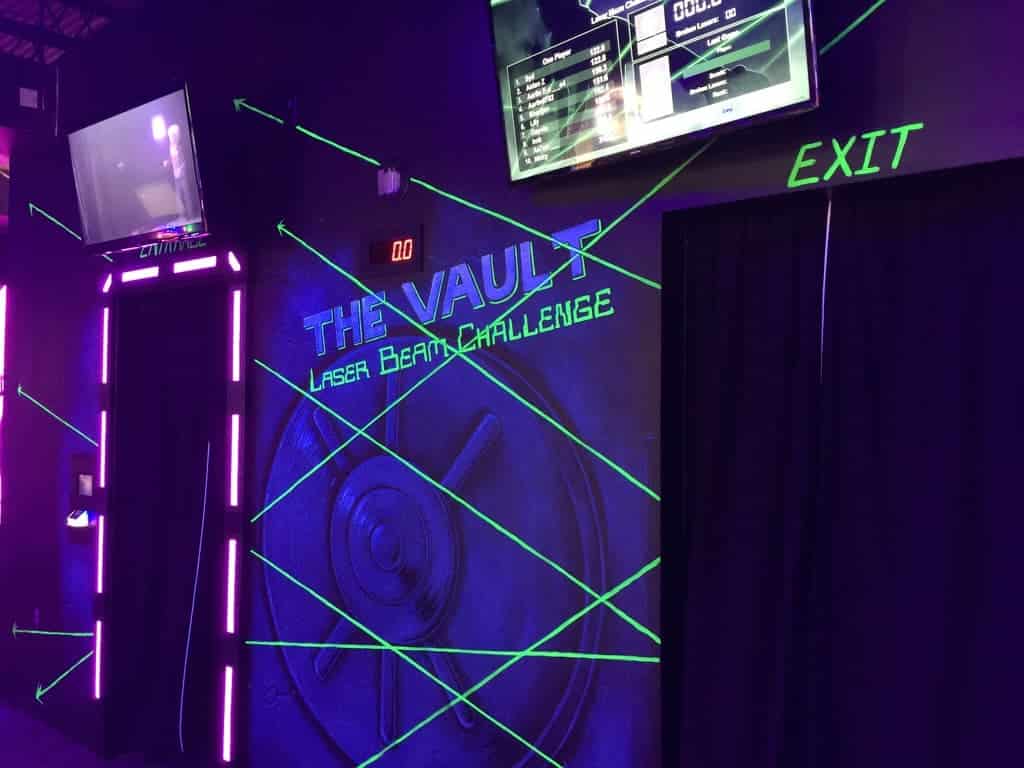 Laser Maze
Imagine entering a mysterious room with music, lighting effects, and dynamic laser beams blocking nearly all travel paths! Easy to learn but impossible to master. Our immersive laser maze attraction challenges humans to think strategically and harnesses your inner ninja as you test your reflexes and agility while racing against time through a dense field of laser beams.
Virtual Reality
Our virtual reality attractions transport players into a simulated environment that uses sight and sound to create a unique, interactive experience, so don't miss out! Immerse yourself in a variety of monstrously entertaining adventures.