Franchising
Interested in joining the Monster Mini Golf® family, one of the fastest-growing family entertainment franchises in the industry? With 30+ locations across the U.S. and Canada, we're a rapidly expanding business with a reputation for excellence, strong guest experience, and retention. Check out the information below to see if you're qualified.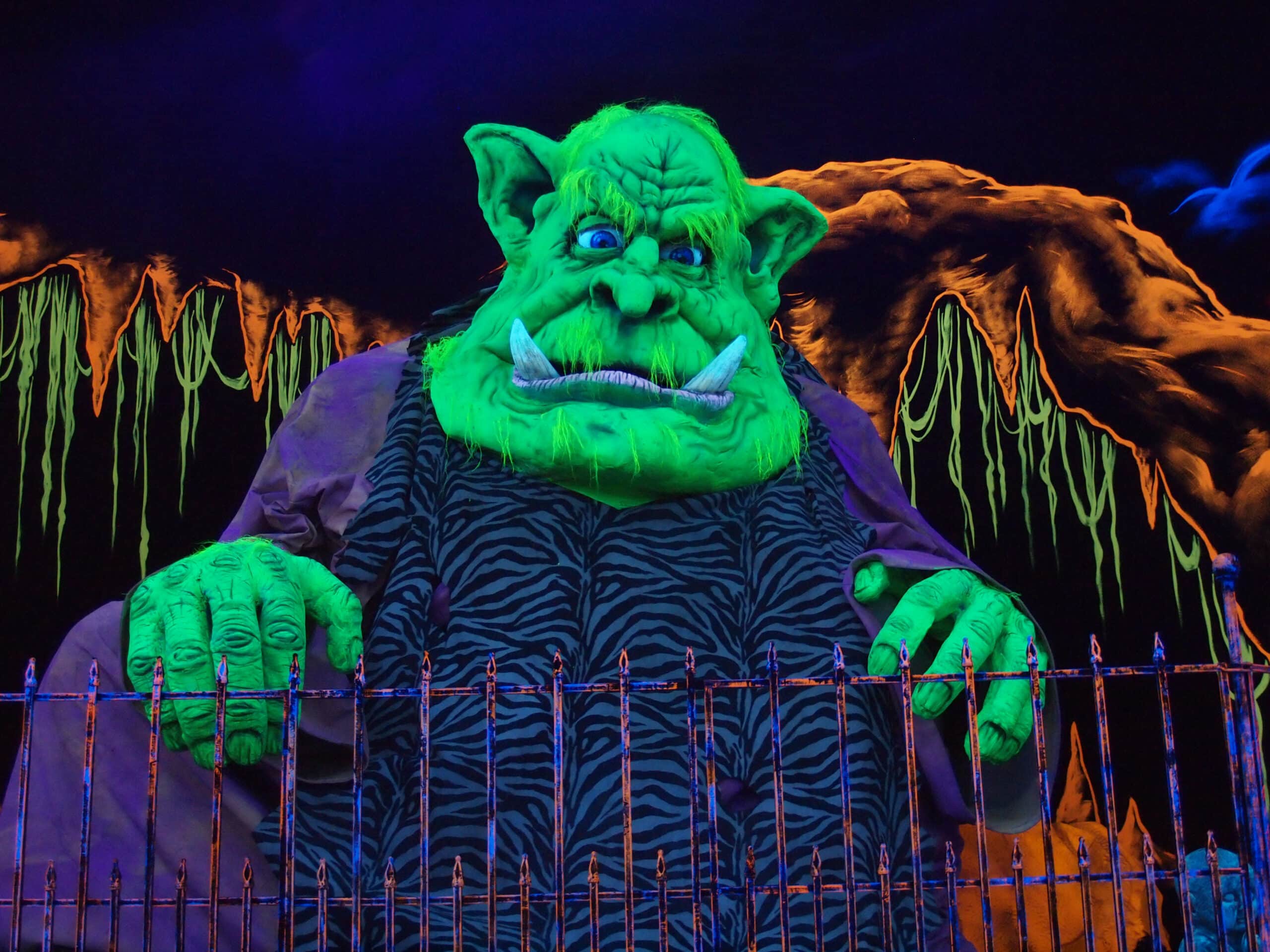 Break from the norm with Monster Mini Golf®
You'll search long and hard before finding a more culturally sound and rewarding franchise concept than Monster Mini Golf®. Our one-of-kind facilities are where humans of all ages can create lasting memorable moments TOGETHER!
We're looking for individuals who have a passion for making humans happy and are business-minded in assisting us with expanding our brand further. If that sounds like you, we encourage you to take the first step toward joining the Monster Mini Golf® family and contact us today.
"I love what Monster Mini Golf® has done for me, it's an incredibly fun and well-run franchise. I do not have to be onsite every day, but that doesn't stop me!"
– Felix Marte – Florida
Learn More About Franchising Today!
At Monster Mini Golf®, we love what we do!
Why Monster Mini Golf®
Our morally sound approach to family fun has solidified Monster Mini Golf® as a market leader. With a diverse mix of creative artistry, team development psychology and attractions, our franchisees stay ahead of the competition by offering unique experiences for humans of all ages. After 17+ years, we feel like we are just getting started and are looking for entrepreneurs to grow with us. If you want to work for yourself and take pride in owning and operating the coolest Family Entertainment Center in town, consider Monster Mini Golf® as a business opportunity.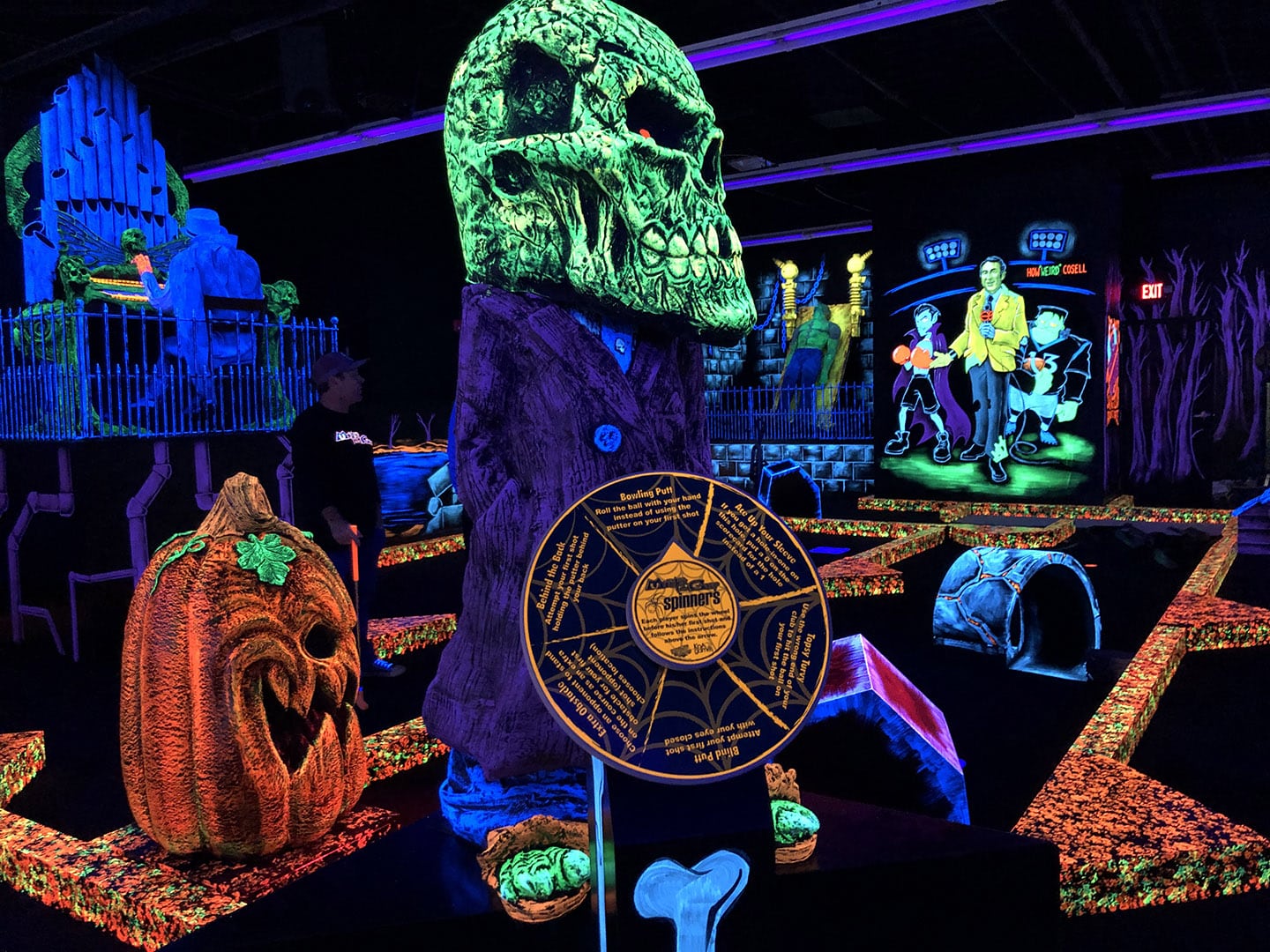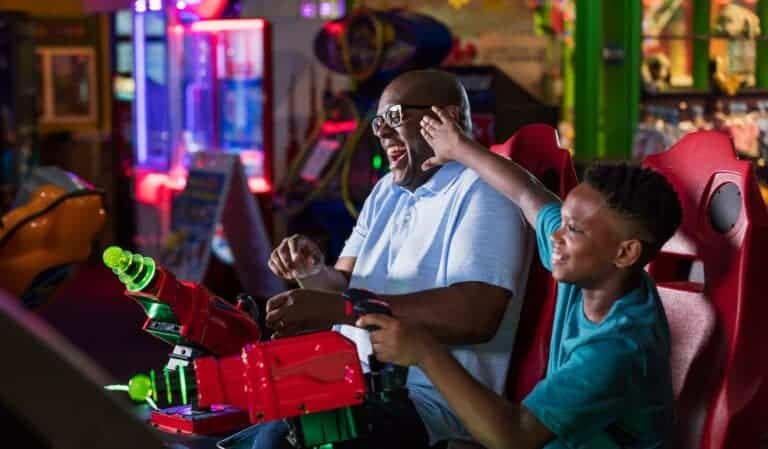 We Offer Things That the Other Guys Don't
Multiple Revenue Opportunities
Attractions-based pricing:
A variety of events
Training and Support is First
After being in the industry for 17+ years, we still see ourselves as a Training and Support company, not a franchise sales company. Our franchisee's success comes first, and if we do that well… store growth is a byproduct. Our franchisees get much more marketing and operational support than owners of comparable units, as we use the resources needed and take the time necessary to set you up for success. Our training is unparalleled in the industry.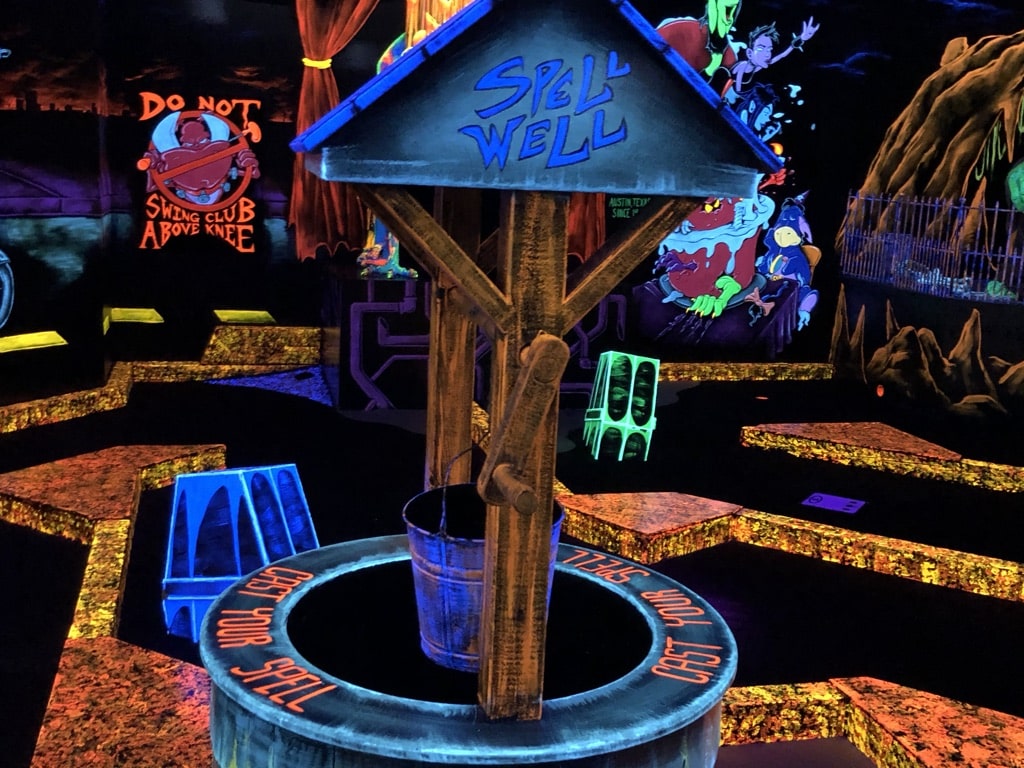 Unique Attractions and Mindset
We believe that we do a few things VERY WELL, so we are not out there blindly searching for the Next Big Thing. Our approach and focus is laser sharp, do what we do well, and no concept can concept with our level of Guest Experience. If guests remember the people who served them more than the physical facility, they will return often and shout praises from the rooftops. We stay ten steps ahead of the competition by being great with humans of all ages and doing our brand of mini golf REALLY WELL!