Fun for the entire family
At Monster Mini Golf®, we love what we do
Explore our monstrous locations
Monster Mini Golf® Attractions
Truly Unique and Affordable Blacklight Family Fun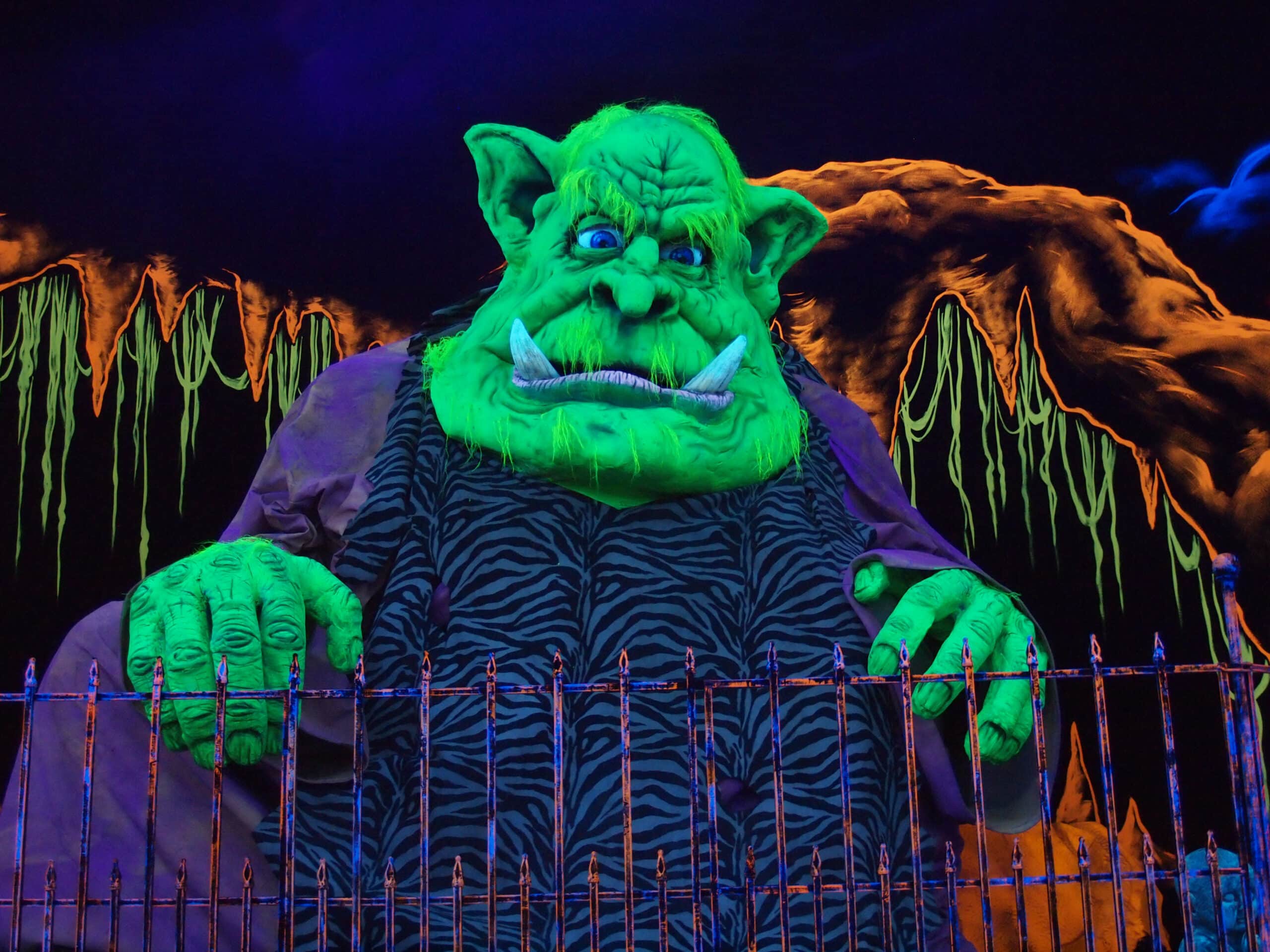 Unique Family Fun for All Ages
As the leader in Indoor Blacklight Family Entertainment, over the past 17 years we've rewritten the script on mini golf and affordable Family Fun! We have carefully paired the classic game of mini golf with blacklights, music, disco balls, on course DJ and the coolest locally inspired, hand-painted glow in the dark art to truly create the WOW effect! More importantly we have done this and with the foundation of mini golf is for Everyone and pride ourselves on being fun for all ages, 5 to 95 years! Age-appropriate Guest Experience is our product and memorable family entertainment are our top priorities.
Hosting a future Birthday Party – we have you covered!
A Monster Mini Golf® Birthday Party is fun for all humans of all ages and takes the stress out of hosting a birthday party at home. Your dedicated Memory Makers take care of all the details to make sure the Guest of Honor is celebrated, while having a blast with their friends! Monster Mini Golf® keeps the adult experience in mind as well, as our posh Haunted Mansion Party Rooms with comfortable and authentic seating and hand-picked antique furniture are like a warm hug from grandma.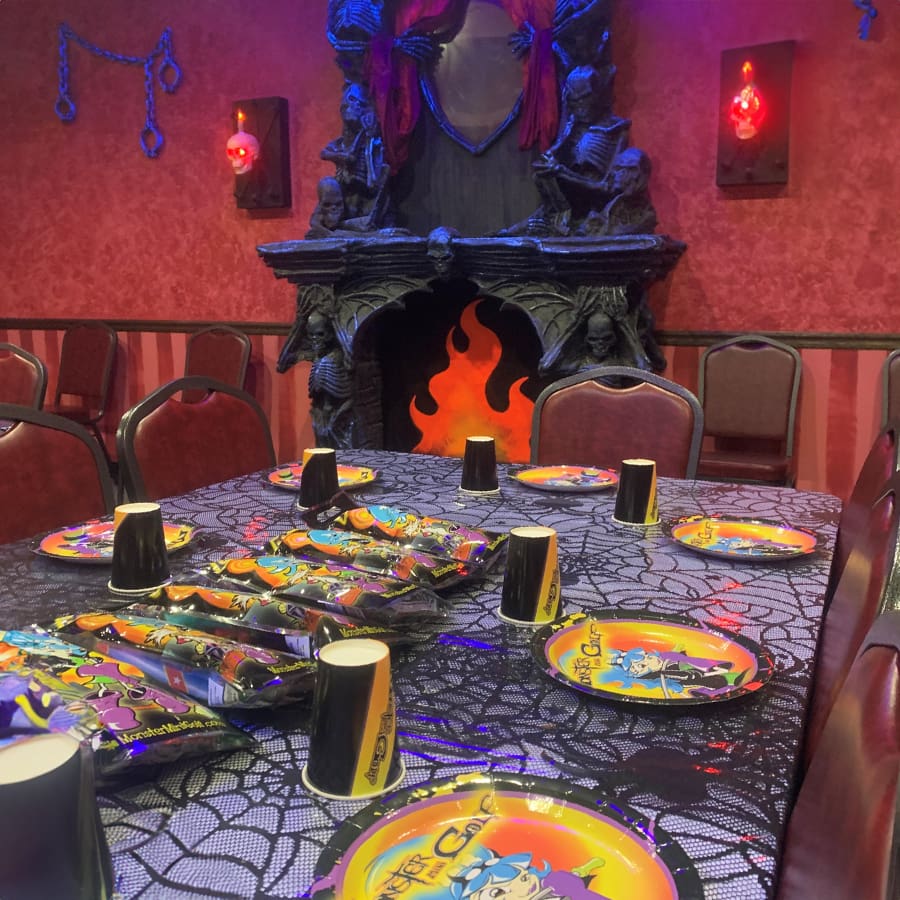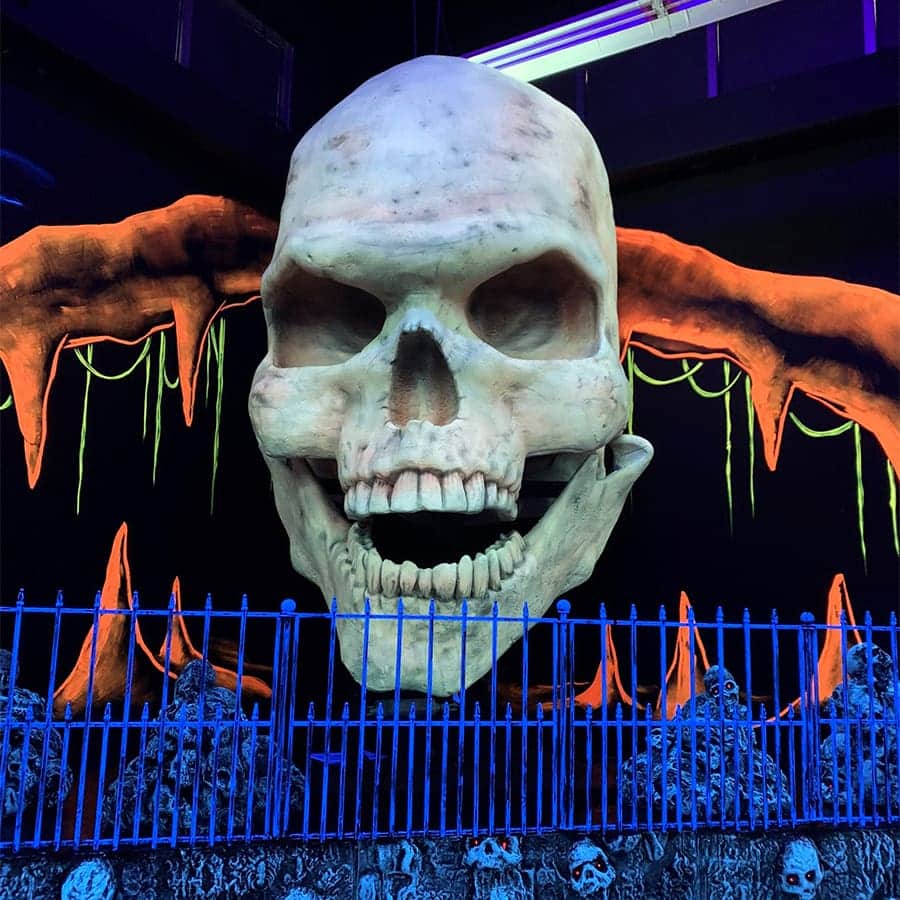 Territories Available – Inquire About Ownership Opportunities Today
In an industry that's saturated with Family Entertainment Centers and Trampoline Parks that cater to either adult or child, usually not both, Monster Mini Golf® stands apart because our model offers affordable family fun to humans of all ages… mini golf is for everyone! Monster Mini Golf® facilities also have an advantageous ability to develop in 10,000 – 20,000 square foot spaces, whereas larger centers require 35,000+ square feet (and the development investment and ongoing costs that come with it)! We're seeking single and multi-unit investors who want to give the most unique Guest experience in the Family Entertainment industry, while having a blast operating a proven and profitable business model. Are you ready?
Fun for the whole family
At Monster Mini Golf®, we love what we do