Monster Mini Golf
Garden City, NY
Location
Contact
Special Hours
Friday, 12/8: 10am-10pm
Christmas Eve: 10am-4pm
Christmas Day: Closed
Tues 12/26 – Fri 12/29: 10am-10pm
New Year's Eve: 10am-6pm
New Year's Day: 12pm-10pm
Hours
Monday - Friday

:

2pm - 10pm

Saturday - Sunday

:

12pm - 10pm
Pricing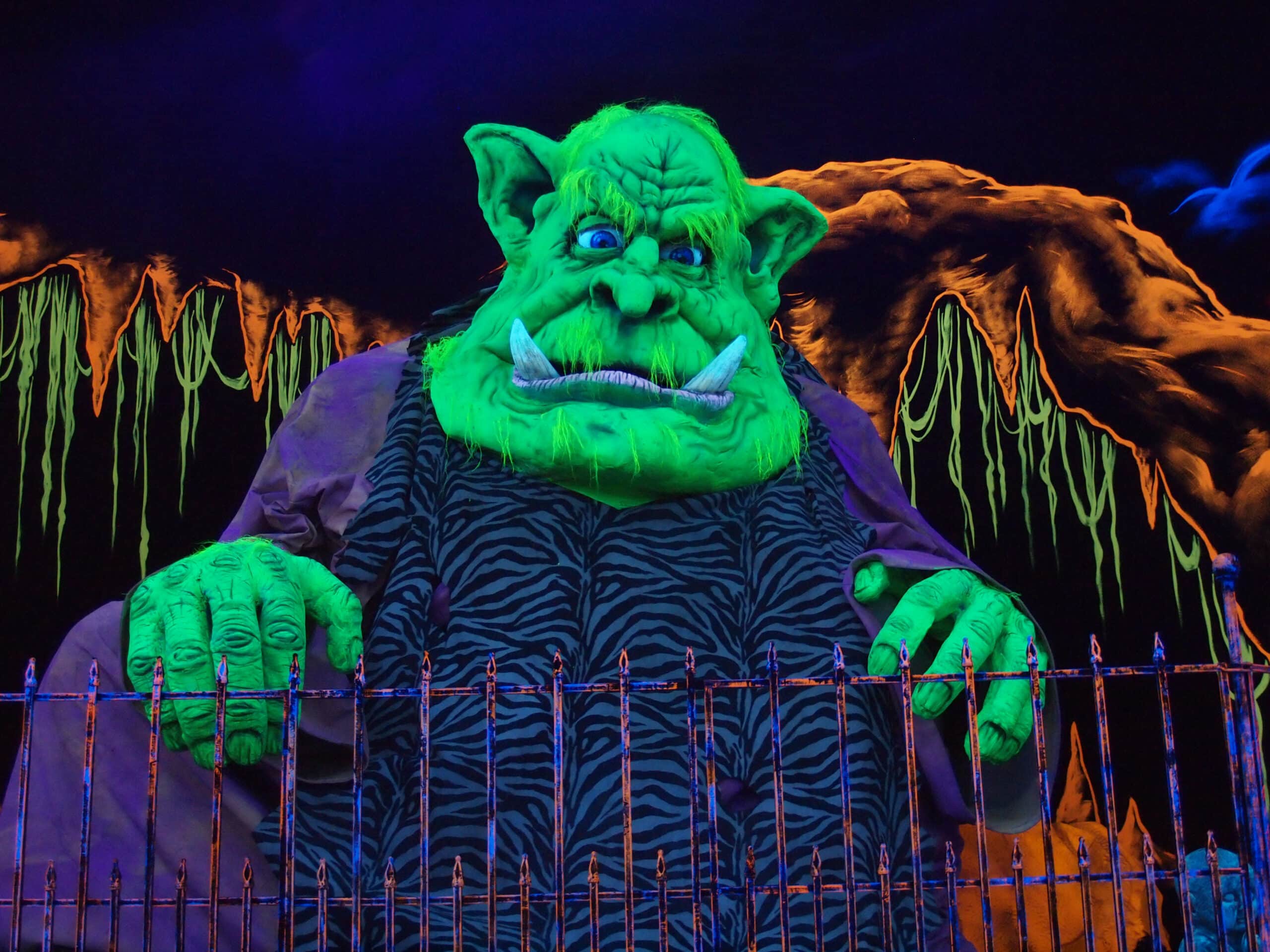 ATTRACTIONS pricing
MINI GOLF

Little Monsters – $12.00
Big Monsters – $14.00
Seniors, Military, College Students – $10.00 (With valid ID)

MINI BOWLING
LASER MAZE
VIRTUAL REALITY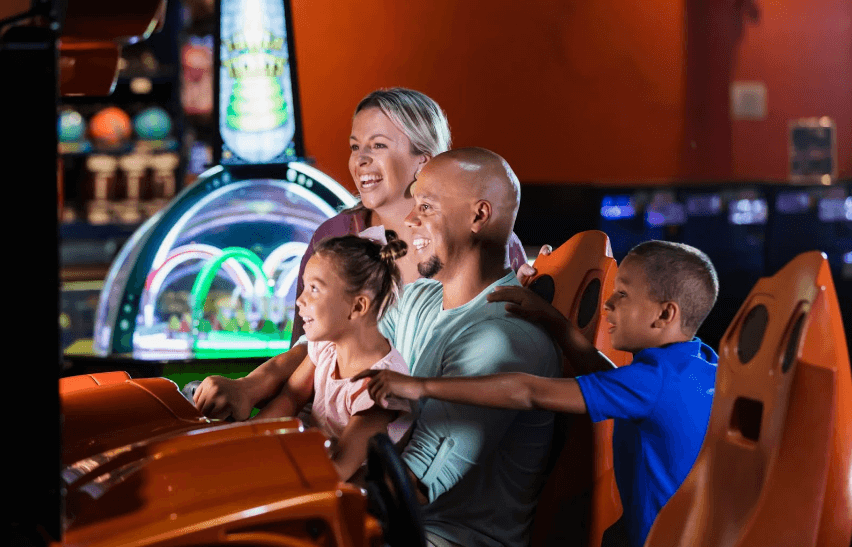 ATTRACTION Combinations
Purchase Attractions Online
Looking to pre-purchase Attractions Combinations or Arcade Game Play before you head up for fun? We've got you covered!
Our Monsters are Social!
Follow us on social media today in order to stay connected to all deal, events and updates!
Join the club and stay connected!!
Join our Email Club today and receive up to 25% OFF your first visit!
Attractions at Monster Mini Golf Garden City, ny
MONSTER MINI GOLF GARDEN CITY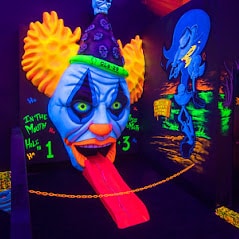 Welcome to the thrilling and immersive world of Monster Mini Golf in Garden City, east of Manhattan. Get ready to step into a realm where monsters roam, creativity flourishes, and excitement awaits at every corner. As you enter our indoor mini golf course, prepare yourself for a mesmerizing adventure like no other.
The Best Mini Golf On Long Island
At Monster Mini Golf in Garden City, New York, we pride ourselves on providing an experience that caters to all ages and skill levels. Our unique New York indoor mini golf attraction combines the entertainment of miniature golf with an imaginative twist.
Every angle holds surprises as you navigate through intricately designed holes adorned with vibrant and visually captivating monster-themed art. Put your skills to the test as you conquer obstacles such as steep ramps, spinning tunnels, challenging bridges, and monstrous creatures lurking in unexpected places.
Create your customized party or event today at Monster Mini Golf.
Monster Arcade For Monsters Of All Ages
Step into the electrifying world of our Monster Arcade, where monsters of all ages can unleash their gaming prowess. Nestled within the captivating realm of Monster Mini Golf, Garden City location, in Nassau County, our arcade invites you to immerse yourself in a thrilling mix of timeless favorites like skeeball, retro classics, and cutting-edge games.
Challenging Laser Maze
As you venture into the laser maze, you'll find yourself immersed in an atmosphere of suspense and excitement. Your mission is simple but far from easy — navigate through a web of laser beams without breaking their intense glow.
Feel your heart race as you twist, bend, crawl, and contort your way around obstacles, all while avoiding detection from the strategically placed lasers. It's a race against time as you strive to complete the course with precision and finesse.
Out Of This World Virtual Reality
From exploring alien planets to engaging in adrenaline-fueled battles, our VR simulations offer something for every adventurer. Feel an exhilarating rush in whatever world you choose to explore. Be prepared for unforgettable encounters and surreal moments that will leave you marveling at the power of virtual reality.
Indoor Monster Mini Bowling
This unique twist on traditional bowling takes the game to a whole new level, immersing you in an exciting atmosphere filled with vibrant colors, captivating monsters, and an exhilarating soundtrack. Our miniature Garden City bowling lanes are designed to inspire enjoyment for both beginners and seasoned bowlers.
Monster Birthday Parties
As you step into our world of monsters, prepare to be greeted by our friendly human staff, who will help you customize every aspect of the party according to your child's preferences. Our monster birthday parties are designed to create an unforgettable experience for your little one and their friends. They are filled with laughter, excitement, and plenty of monstrous fun, with private party rooms complete with spooky decorations.
Monstrous Field Trips And Events
Whether you're a school, daycare, or organization looking for an engaging outing or a company seeking a unique team-building experience, our monstrous events at our New York mini golf location will leave everyone with unforgettable memories. Let us create a monstrously amazing event tailored just for you.
Visit Monster Mini Golf In Garden City Today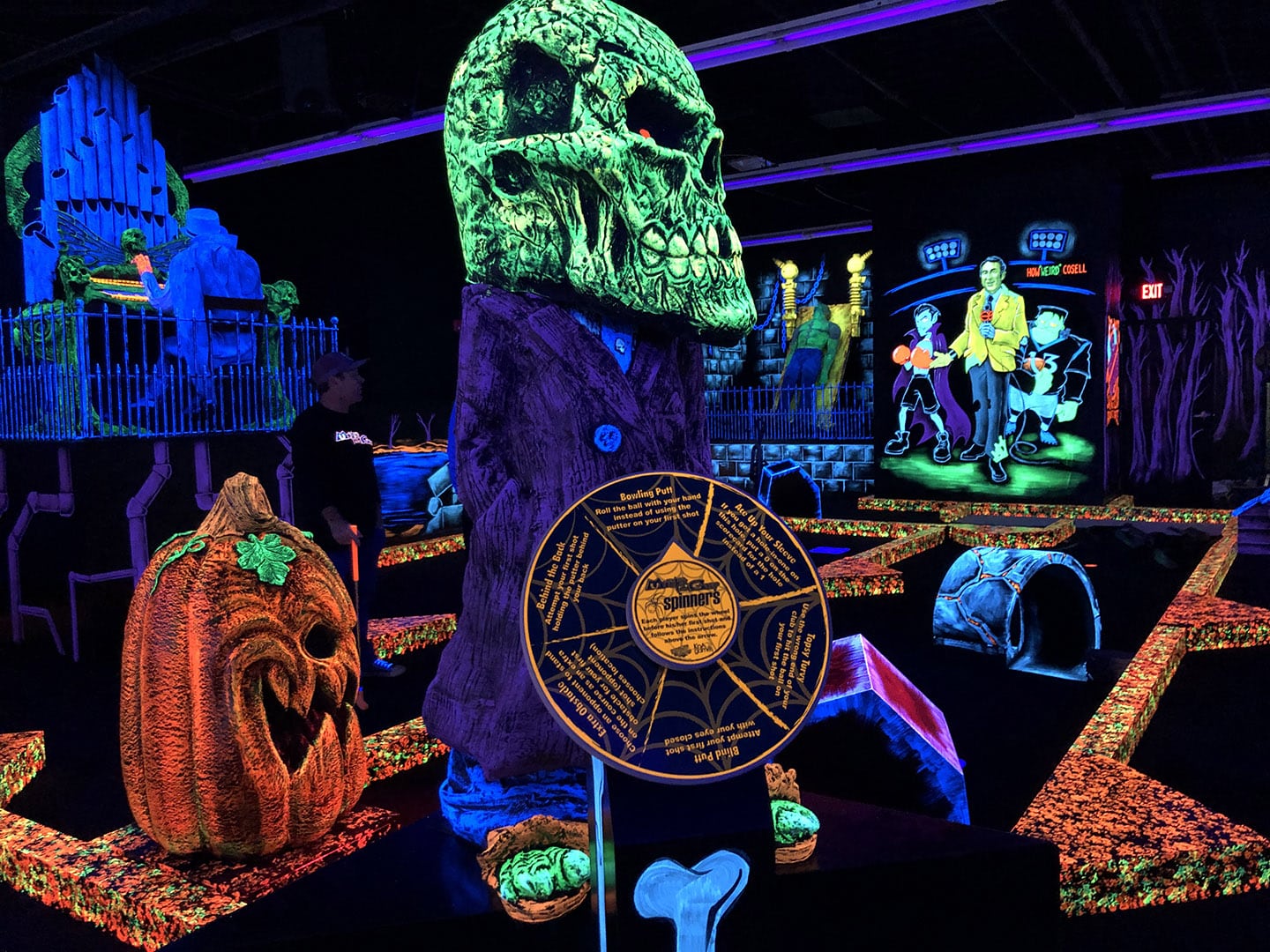 Monster Mini Golf in Garden City is the perfect place for memorable experiences, from birthdays and group outings to date nights and family game nights. When looking for 'mini golf near me,' come see why we are the best Garden City mini golf course today.
Book your birthday party or special event online or call (516) 279-4433 today.
faq
If you're still hungry for more information about mini golf, don't worry. The following are some of the most common questions people have about the game. If you have questions, we have answers for you.