Monster Mini Golf
Denver, CO
Location
Contact
Hours
Monday - Thursday

:

2pm - 9pm

Friday

:

2pm - 10pm

Saturday

:

12pm - 10pm

Sunday

:

12pm - 8pm
Pricing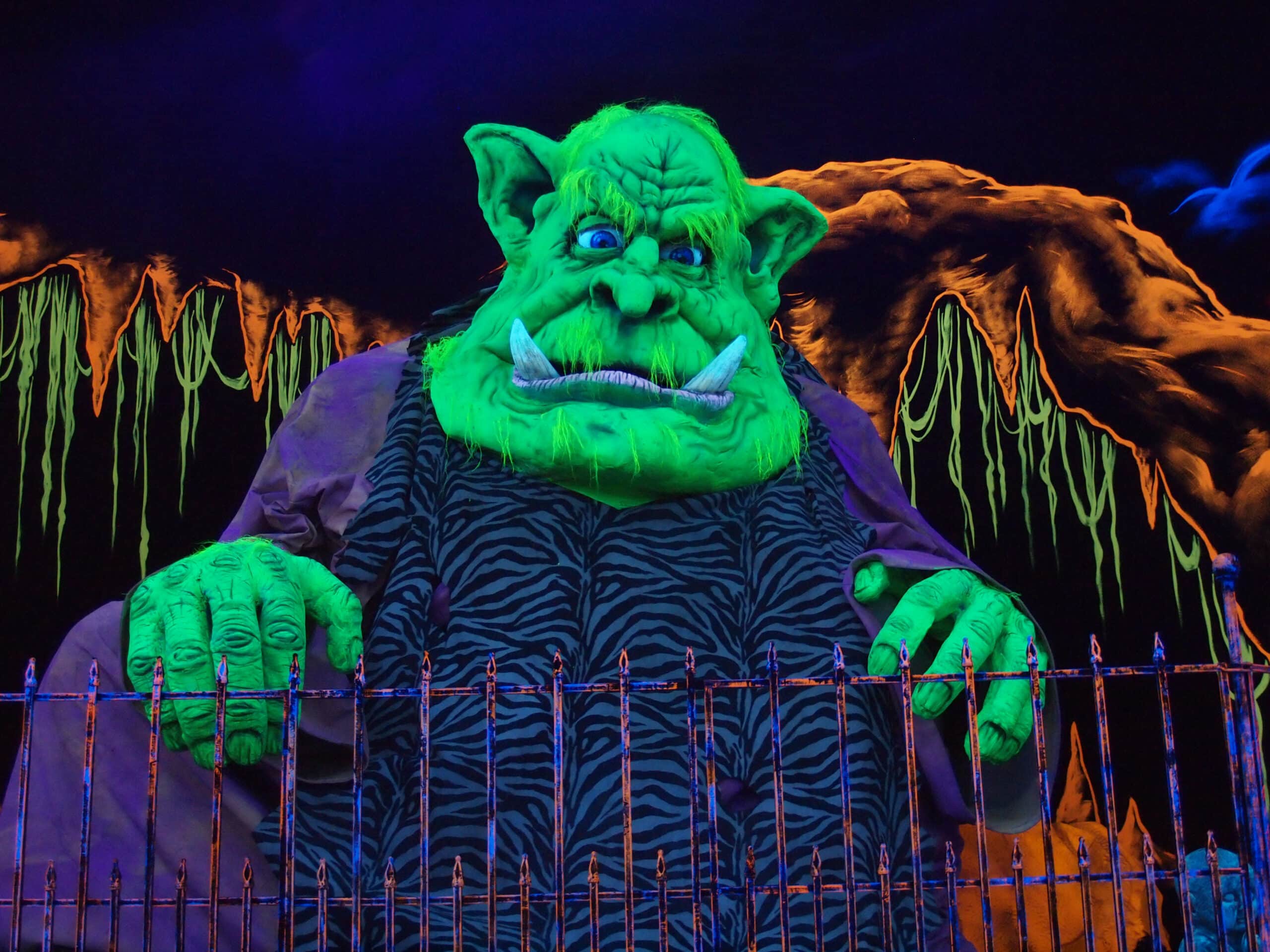 MINI GOLF PRICING
MINI GOLF

Little Monsters – $11.00
Big Monsters – $13.00
Seniors, Military, College Students – $10.00 (With valid ID)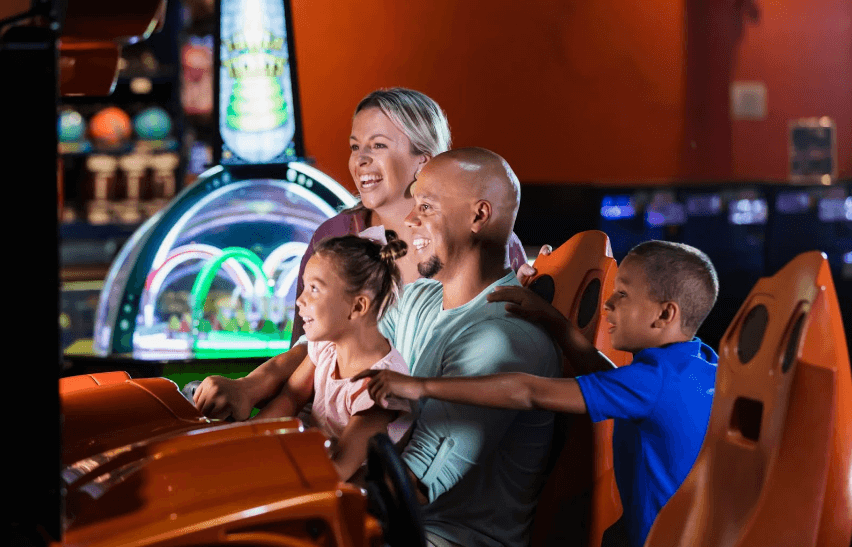 ATTRACTIONS COMBINATIONS
MONSTEROUS MIX – $18.00

1 Round of Mini Golf
$10 Arcade Card

TERRIFIC TRIO – $24.00

1 Round of Mini Golf
$10 Arcade Card
1 Round of Hologate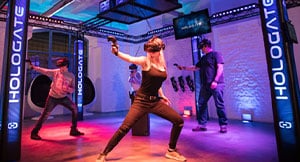 VIRTUAL REALITY PRICING
Hologate (VR)

Single Game – $6.00
4 Players – $20
Purchase Attractions Online
Looking to pre-purchase Attractions Combinations or Arcade Game Play before you head up for fun? We've got you covered!
Our Monsters are Social!
Follow us on social media today in order to stay connected to all deal, events and updates!
Join the club and stay connected!!
Join our Email Club today and receive up to 25% OFF your first visit!
MONSTER MINI GOLF DENVER
DISCOVER DENVER'S MOST EXCITING ENTERTAINMENT DESTINATION: MONSTER MINI GOLF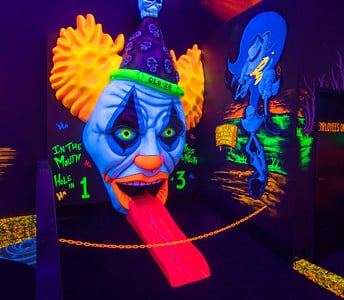 Are you a mini golf enthusiast looking for an exciting new course? Or maybe you're new to the sport and want to find a great way to spend the afternoon with your family. Regardless of the occasion or your experience with mini golf, Monster Mini Golf Denver has everything you need to have a blast and make memories that last.
Experience A Spooktacular Adventure At Monster Mini Golf Denver
If you're looking for a frightening amount of fun, look no further than Denver's Monster Mini Golf. The spooks and scares abound but don't worry; it's all in the name of a good time. While other mini golf courses in Denver lack originality, Monster Mini Golf Denver is uniquely its own. No other mini golf courses come close to the thrills and adventures you'll find at Monster Mini Golf.
The best part is it's an indoor mini golf course, so you can enjoy the fun any day of the year, no matter the weather. This exciting destination is considered one of the best mini golf courses in Denver because of its distinct design and immersive challenges. No need to search for indoor mini golf near me, because you already know where to go. If you're trying to find the best way to get out of the house with your family, Monster Mini Golf Denver is it.
Book your mini golf game today!
Fun For The Whole Family
Monster Mini Golf offers a fun twist on the indoor mini golf Denver residents are used to. The classic game of mini golf is something you may have seen countless times – but you've never seen it like this before. For parents who want an exciting, hands-on activity for their kids, this is the perfect place to make lasting memories with your whole family. Your little monsters will have an absolute blast exploring everything Monster Mini Golf has to offer.
No matter your age, there's excitement and delight awaiting you at Monster Mini Golf Denver. The fun never runs out here with entertainment around every corner. The mini golf course offers challenges for both young and old, and sprinkled all around, you'll find our delightfully frightening monsters. If you get hungry, we offer delicious menu options at our cafe, and after you finish the course, you can hit the arcade for some additional fun.
If you're curious about the Monster Mini Golf cost per person, there's no need to worry. Not only do we host one of the best mini golf courses in Denver with the sheer amount of festivities we provide, we also offer unbeatable pricing that is the cherry on top of an already great time. Out of all the miniature golf courses Denver currently has in operation, Monster Mini Golf keeps prices low to ensure everyone can join in on the fun.
You can find our individual ticket and group pricing list here. We're transparent with the pricing for all the activities throughout our facilities because we understand the importance of planning ahead for families and groups. We want to make sure accessible entertainment is the focus at Monster Mini Golf, and this is just one way we accomplish this every single day.
Book Your Birthday Or Special Event Today
If you want to throw a birthday party that is as fun and unique as you are, look no further than Monster Mini Golf Denver. Whether the party is for you or someone else, we have packages that will allow you to customize your experience and make it an incredible day for everyone.
We also offer bundle pricing for groups. If your employer is still looking for the best place to host their next business event or team-building excursion, we have options made just for you. No matter what the special event may be, we can accommodate your group and ensure you get to make memories that last a lifetime.
Arcade Games, Bowling, And More
After a time or two around the course, it's time to check out all the other exciting features that Monster Mini Golf has to offer. The spooks and frights are seemingly endless — but always friendly here, and they are exclusive to the mini golf course.
Be sure to visit our Monstrous Gaming Arcade, laser tag, bowling, and more while you're here. You don't want to miss out on any of the excitement during your stay, but the pricing is so fair you and your family can keep coming back every weekend for more.
What To Look For In A Denver Miniature Golf Course
If you've never played mini golf before, you might not know what to expect. In your quest to find the best mini golf Denver has to offer, there are some key features you'll want to look for in the various facilities. You might think it's as easy as searching for the best mini golf near me, but it involves more thorough research to ensure you find the right course. The following is an outline to help guide you in your search.
Note the difficulty level of the course – If you're more inclined to visit a super challenging miniature golf course, it's important to keep in mind the skill level and ages of the rest of your party. If you plan on visiting with a large group or your family, look for a mini golf course with a good range of difficulty levels. This way, everyone gets to have a great time.
The theming and artistry will have an impact – While there are a ton of different mini golf courses open to the public, it's all too common to see courses that appear to be carbon copies of one another. If you really want a unique experience unlike anything you've done before, look for a novelty or theme mini golf course for you and your family to visit. Your family is craving something new to do, and this is the best way to deliver.
What are the other amenities at the facility? – If you find a mini golf course that looks suitable to your family's needs, pay close attention to what the entire facility offers. If their main attraction is the course, that's totally fine, but do they have the full extent of amenities that you want? Are the other entertainment options and eateries up to your expectations?
The location could make or break your experience – When it comes to Denver, Colorado, the location of a mini golf course is crucial. With the potential for extreme weather during various times of the year, indoor mini golf courses typically fare better. If you're interested in trying out the sport, it's important that you decide ahead of time if you want to visit an indoor or outdoor mini golf course.
Check out any special pricing or package deals – This is an essential step in your planning process. It's especially important if you're going to bring a large group. Rather than pay for individual tickets for each person that attends, check into various courses and see if they offer event and group pricing deals. You'll be able to save some money while ensuring each person in your party has an amazing time.
Check Out Monster Mini Golf Denver Today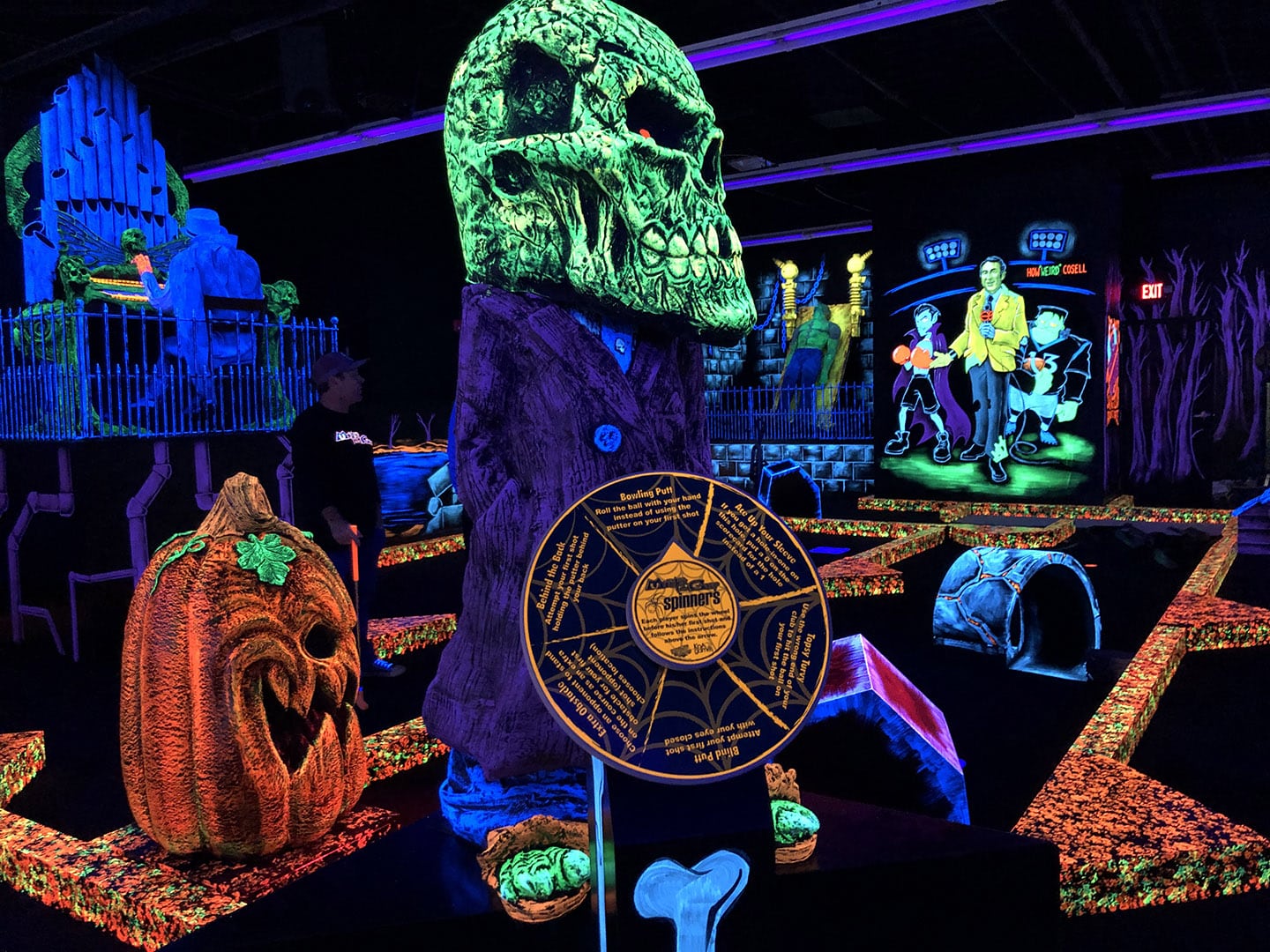 If you're looking for a place where your entire family can gather and thrive, plan on taking a trip to the spooky, action-filled Monster Mini Golf Denver. Whether you're bringing your kids or your friends, they will all appreciate the change in scenery and the unique challenge of the course. Regardless of the skill level or experience of your party, everyone is guaranteed to have an incredible time.
faq
If you're still hungry for more information about mini golf, don't worry. The following are some of the most common questions people have about the game. If you have questions, we have answers for you.