Monster Mini Golf
Lafayette, IN
Location
Contact
Special Hours
Saturday, 12/9: Opening at 10am for the annual Holiday Community Event!
Hours
Monday - Thursday

:

2pm - 9pm

Friday

:

2pm - 10pm

Saturday

:

12pm - 10pm

Sunday

:

12pm - 8pm
Pricing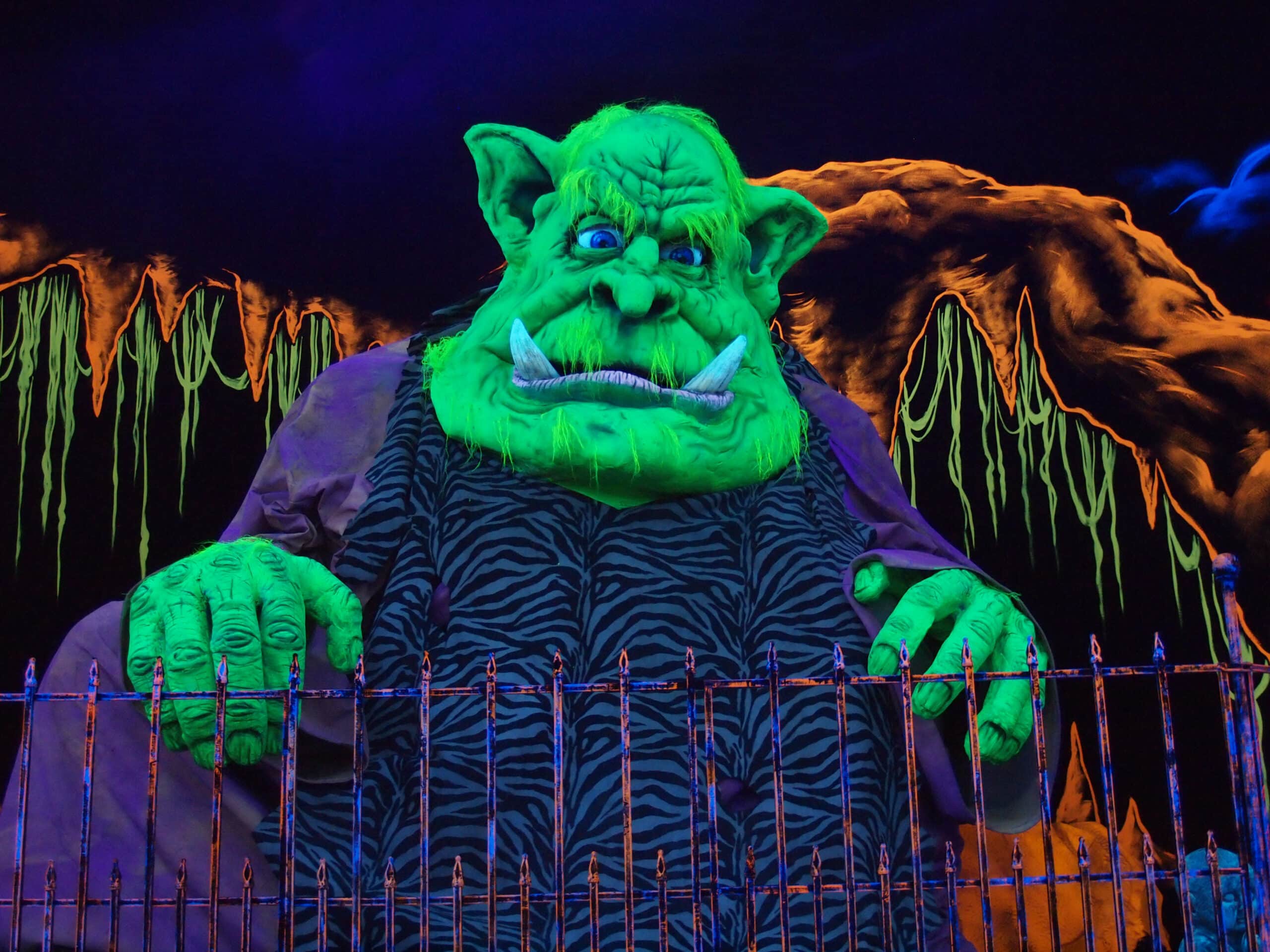 Mini Golf PRICING
Little Monsters – $9.00
Big Monsters – $10.00
Seniors, Military, College Students – $9.00 (With valid ID)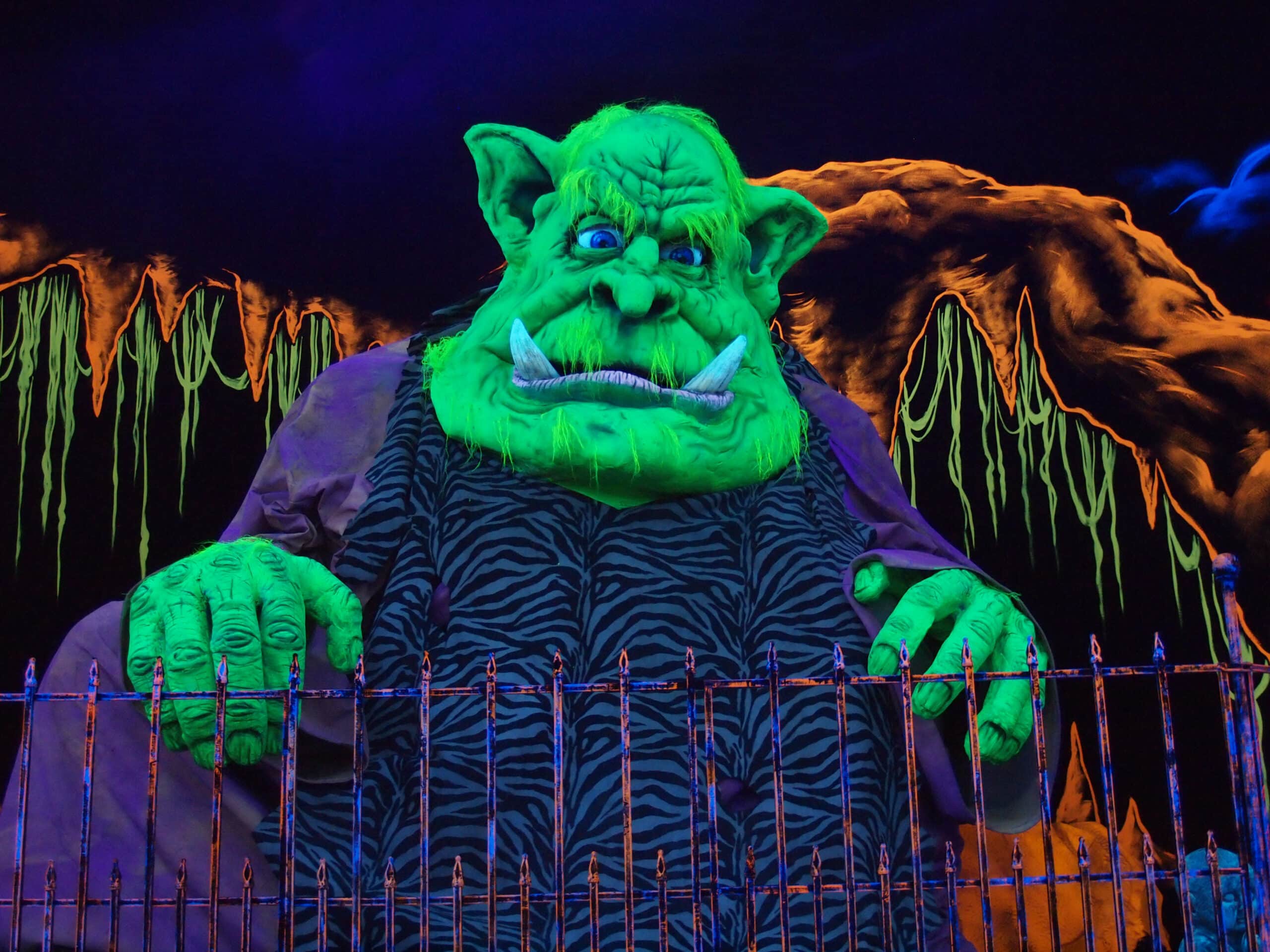 ATTRACTION COMBINATIONS
MONSTROUS MIX – $18.00

Unlimited Mini Golf
$10 Arcade Card

ULTIMATE COMBO – $25.00

Unlimited Mini Golf
$20 Arcade Card

FUNTASTIC FAMILY PACK

4 Rounds of Mini Golf
With a $10 Arcade Card – $35.00
With a $20 Arcade Card – $40.00
Arcade Bonus DEAL PRICING
$20 Card – Get $5 Bonus Play
$30 Card – Get $10 Bonus Play
$50 Card – Get $20 Bonus Play
$70 Card – Get $30 Bonus Play
$100 Card – Get $40 Bonus Play
Purchase Attractions Online
Looking to pre-purchase Attractions Combinations or Arcade Game Play before you head up for fun? We've got you covered!
Our Monsters are Social!
Follow us on social media today in order to stay connected to all deal, events and updates!
Join the club and stay connected!!
Join our Email Club today and receive up to 25% OFF your first visit!
MONSTER MINI GOLF IN LAFAYETTE IN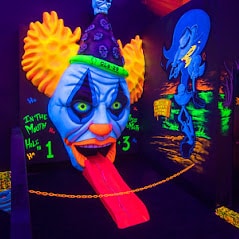 Are you looking for the best mini golf and arcade near me? Enjoy a fun and exciting day of quality time with your friends and family when you make your way down to Monster Mini Golf in Lafayette Indiana. Our state of the art facility features an 18-hole golf course that was designed to keep you curious and excited with surprises around every corner.
Along with our monstrously magical mini golf course, our full fledged arcade room is garnetted to have you tapping into your competitive side. When you book your special event, birthday party, or corporate event with us, you can look forward to even more fun and sweet surprises.
Visit our mini golf in West Lafayette, give us our call, or visit us online to learn more about how you can build monstrous memories that will last you a lifetime.
Get Mesmerized At Monster Mini Golf
Get ready to enjoy the best mini golf near me when you book your playtime at Monster Mini Golf. Make your way onto our indoor golf course and you'll be greeted with an intuitive design course that will walk you through some of the most creative, eye-catching, and monstrously mesmerizing artwork and digital displays.
Under our black lighting, eye catching patterns, and 3D displays, you'll really feel like you've stepped out of reality and into a world of wonder. Mini golfers of all ages are captivated by the beauty and allure of the black lighting that illuminates every corner of our course. No matter your age, we guarantee our facility will have your imagination bursting with wonder.
Our unique and creative obstacles at every turn are both challenging and entertaining. It's never a dull moment when you book your mini golf slot at Monster Mini Golf in Lafayette, IN. Visit our golf course today and see for yourself why we've become the leading miniature golf course for families, friends, and visitors throughout Lafayette.
Monster Arcade Games
Our monster arcade room is the perfect way to conjure up endless fun as you tap, toggle, and speed your way through some of the best arcade games around. Our feature games include Jurassic park, Big Bass Wheel, Down Clown, and SpongeBob SquarePants, each which is sure to offer endless fun.
Classics including Skee Ball, Basketball Hoops, and Glow Air Hockey will have you tapping into some of your most favorite memories as you and your friends and family make new ones. Finally, other great games including on Deal or No Deal and Prize Cranes will pit you against the clock as you strategize the best way forward.
No matter the games you play, you will always be a winner at Monster Mini Golf arcade. As you make your way through the arcade, collect all your tickets for a chance to win great prizes, surprises, and more!
Book Your Event With Us For A Monstrous Celebration
If you've got a big celebration coming up, turn to Monster Mini Golf and ring in your celebrations the right way. As a premier destination for families, friends, and companies looking for a great time, we are proud to offer personalized mini golfing celebration packages for birthdays, corporate events, and more.
Enjoy a round on our 18 hole golf course, party cards that you can use in the arcade, surprise toys, and more. With different packages to choose from, you can find the perfect way to celebrate the mini monsters, friends, or team members in your life! Learn more about building your perfect party at Monster Mini Golf.
Enjoy Bigger Savings For Even More Fun
You don't have to break the bank when you bring out your family and friends to Monster Mini Golf. As the best miniature golf in Indiana, we're proud to offer discounted rates for our servicemen and women, first responders, teachers, seniors, and more. Plus, throughout the year, we're proud to host pop-up mini golfing events and other specials where you can enjoy even more savings.
Finally, be sure to join our loyalty club where you can enjoy other great parks, freebies, and discounts on all the activities and snacks you love. As the best mini golfing in Indiana, we are proud to offer great savings everyone can enjoy!
Why Monster Mini Golf In Lafayette, Indiana?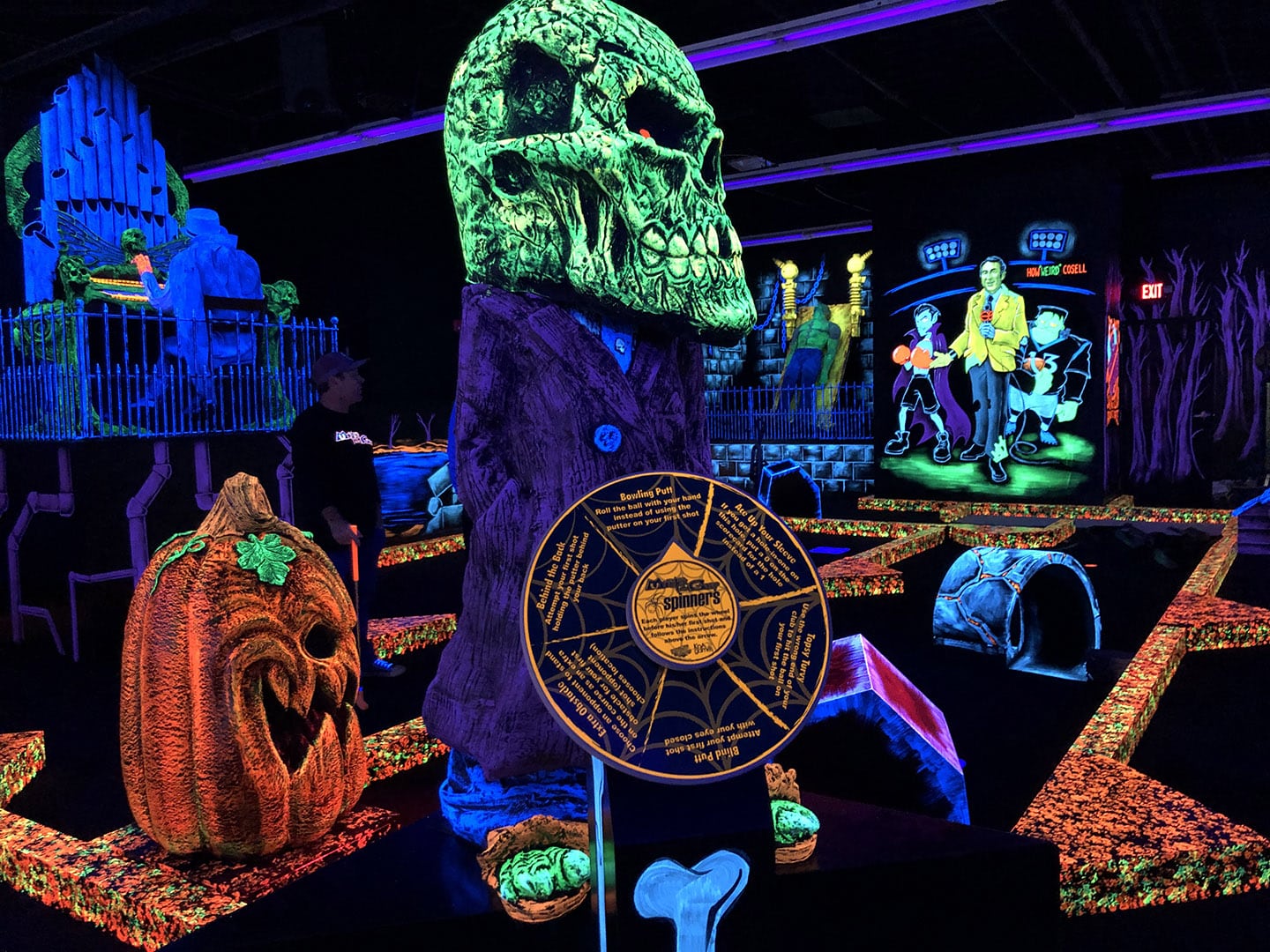 Few places offer copious amounts of fun, entertainment for all ages, and quality time spent with the ones you love at a price that doesn't break the bank. At Monster Mini Golf in Lafayette, we are proud to be the premiere destination for families, friends, and team members who are looking for a great way to spend time with each other, team building, kick back and have fun.
See for yourself why Monster Mini Golf has consistently been ranked as one of the best family fun venues around. Visit us online to learn more about our state-of-the-art facility, and be sure to book your mini golf slot today.
Want to learn more about our special event packages? Give us a call or check us out online and plan out your perfect party today!